CEPATWAWASAN HUMANA
EDUCATION RESOURCE CENTRE

This new resource centre in Segaliud, Kinabatangan in Sabah was built in 2009 and was outstanding enough to warrant a visit from UNICEF in 2011.
It serves the local children of mainly the Orang Sungai, who attend nearby public primary schools, helps enhance their academic skills and gives them better chances to qualify for public secondary boarding school.
The children of foreign plantation workers in the area, who are not enrolled in public schools, also come here for their basic education.
Costing about RM1 million, the Cepatwawasan-Humana Education Resource Centre (CERC) is equipped with a library, computer room, study rooms, a play corner, an outdoor playground and field as well as staff quarters. It was built to accommodate some 70 students and with room for expansion so more children can benefit in the future. It has a ground area of about 2 acres.
The resource centre provides support classes for Bahasa Malaysia, Mathematics, Science, English and Information Technology (IT). The group works with Humana Child Aid Society of Sabah as the appointed centre coordinator, operator and manager.
Humana is a Malaysian incorporated, non-profit and non-governmental organisation company, which has its office in Lahad Datu. It is an established organisation that provides education to thousands of children in Sabah, who live in plantations and other remote areas far from public schools.
CGB is a proud supporter of Humana. We take great pride in knowing that CERC helps educate and eventually improve the lives of many in Segaliud.
The group is also proud that its associated company, MHC Plantations Bhd, had also built an education resource centre in Simpang Pulai, Perak to benefit the children of the local Orang Asli community there.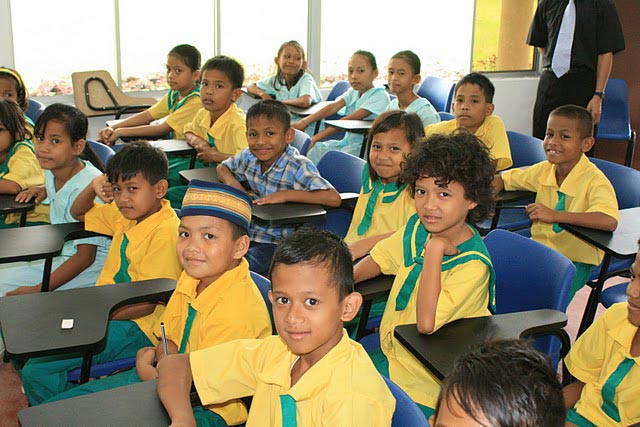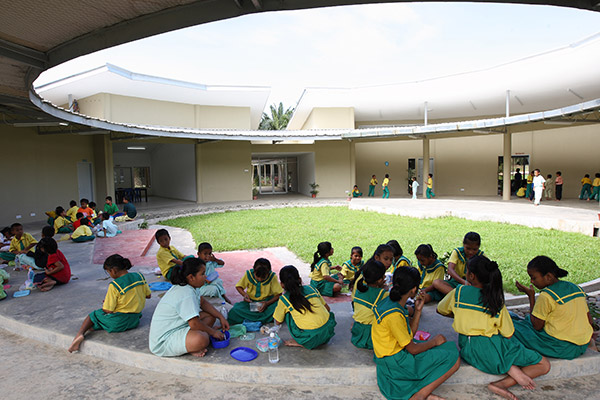 CSR EDUCATION

Asia Responsible Entrepreneurship Awards for Cepatwawasan Humana Education Resource Centre under the photo
UNITED NATIONS CHILDREN'S FUND (UNICEF) VISIT

UNICEF representative Mr. Hans Olsen visited Cepatwawasan-Humana Education Resource Centre in October 2011. He was impressed to see what CGB through CERC has to offer to the children living in and around its plantation.
Olsen had earlier expressed concern for the stateless children, especially those who stay in plantations, who have no right to basic services like education. CERC provides a learning environment for kids living in the rural area. CGB believes that all children deserve the right to learn and to be exposed to the intellectual world. After all, education is the most powerful tool which one can use to change one's destiny and the world.